Affordable Pest Control Services
Willis Family Pest Control offers several packages to address each customer's peace of mind including many organic products from which to choose. All services provided by Willis Family Pest Control will guarantee customer satisfaction. Willis family pest control will treat both residential and commercial properties.
Residential pest control
When bugs are threatening your home and family, turn to our team of residential pest control experts for a solution. Bugs are a fact of life in Virginia, but you don't have to sit back and suffer when you are facing an infestation in your home.
Our local Fredericksburg pest control professionals have the tools and the training needed to safely remove all bugs, insects, and critters from your home once and for all. Communication is critical when you are facing the threat of damaging insects. We focus on your complete satisfaction, and communication makes a difference.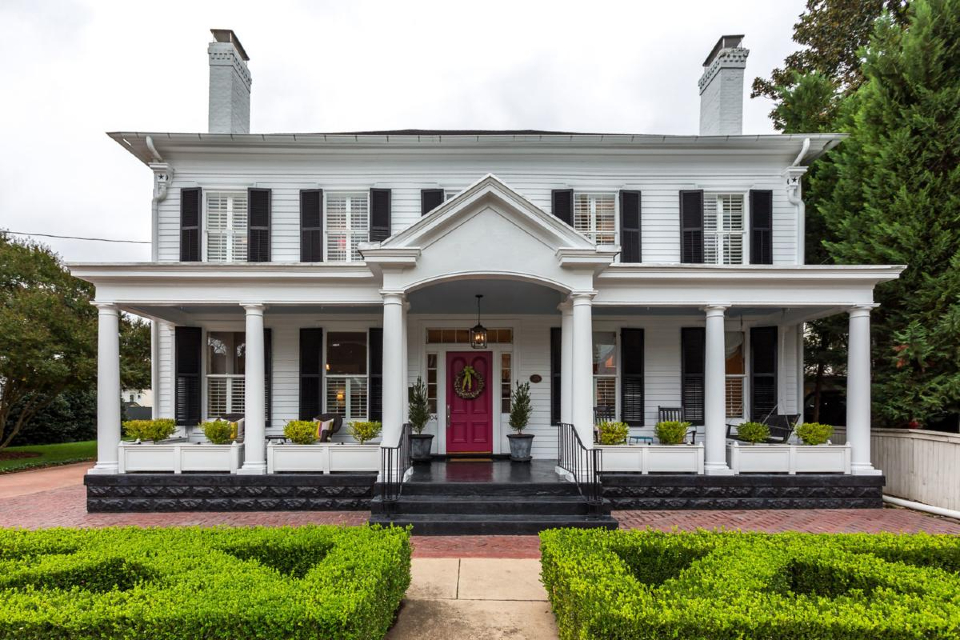 Commercial pest control
Are you searching for commercial pest control services? Look no further than Willis Family Pest Control, your local Fredericksburg, VA commercial pest control company. We have the skill and expertise needed to take care of any sort of infestation that may be present in your company's building. Rest assured that our team of pest control experts works hard to remove this infestation in a quick and discreet manner so that your services can remain uninterrupted.
If you want to present a clean atmosphere to your clients, it is important that you rid your location of any bugs that may be hiding. You do not want to scare away any potential customers because they saw something crawl by. Make a positive impression on your guests by letting us remove pests from your business. We are well-equipped to handle any type of infestation, and our technicians are skilled at providing humane pest control for businesses.