Attic Insulation Fredericksburg, VA
Blown-in attic insulation treated with borate cellulose.
Willis Family Pest Control is a company that specializes in providing pest control services to homeowners throughout the Fredericksburg area. If you are experiencing an infestation in your attic, we can help you get rid of the pests and replace your old insulation with blown insulation treated with borate. This type of insulation not only helps to eliminate rodents, but also helps to make your home more energy efficient. In addition to mice and squirrels, we also have experience dealing with infestations from bats and other pests that may be living in your attic. We offer a variety of pest control services, including inspections, treatments, and ongoing maintenance plans to ensure that your home stays pest-free. Contact us today to learn more about how we can help protect your home from pests and improve your energy efficiency.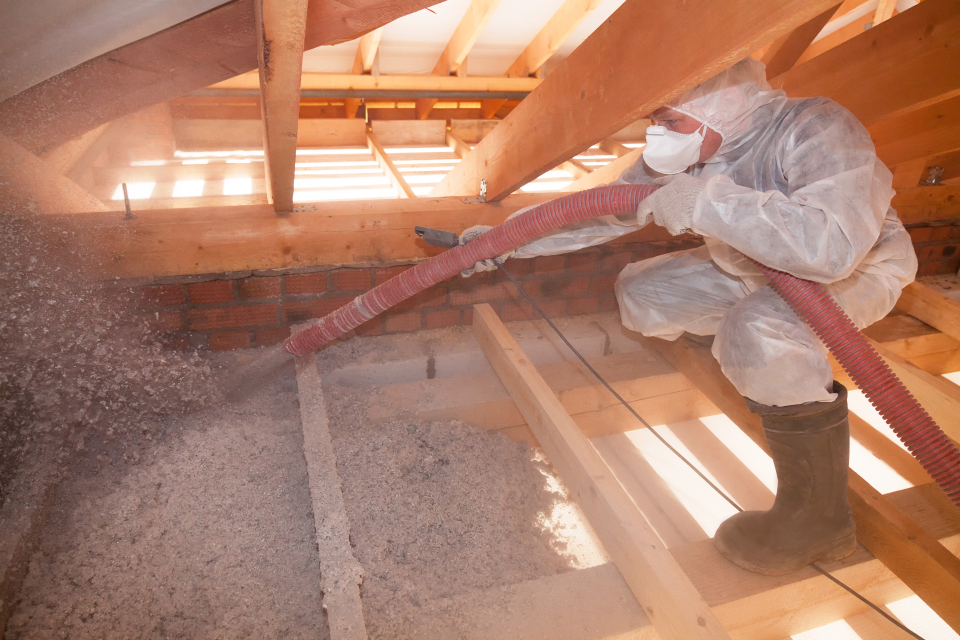 Free Attic Insulation Inspection
Willis Family Pest Control is offering a free inspection for attic insulation services to help homeowners identify any potential issues with their insulation. During the inspection, a technician will assess the condition of the insulation and make recommendations for any repairs or upgrades that may be necessary.
FAQs