About Willis Family Pest Control
Willis Family Pest Control's mission is to provide high-quality pest services that maintain outstanding customer satisfaction. Our team will provide competitive prices and undergo extensive training in order for our customers to encounter our core values.
Our vision is to provide high-quality customer satisfaction that everyone trusts. By maintaining our high-quality satisfaction, we have the opportunity to protect you and your family's property investment from the potential destruction of pest invasions.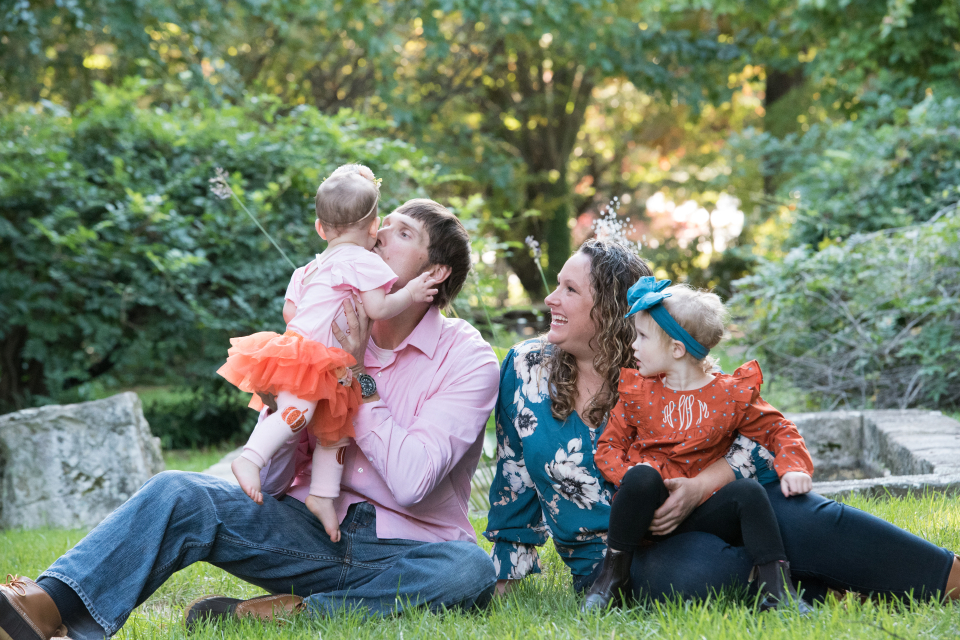 A family-owned local business.
Located in the heart of Fredericksburg, Virginia, our family-owned local business provides a full range of pest control services specializing in general pest control, mosquito and tick control, rodent control, moisture control, and termite and bed bug treatment.
Providing over 10 years of experience allows us to stand by our services with a guarantee of satisfaction from our customers.
Chris began Willis Family Pest Control because of the gratification he receives knowing he has been able to address many families' concerns. Chris always listens to all and any issues you may have.
100% customer satisfaction.
At Willis Family Pest Control, we believe in 100% of customer satisfaction. Therefore, we use top-of-the-line products to maintain a healthy environment amongst our customers.
A multi-point inspection during EVERY visit!
Regardless of the reason for our visit, we always perform a multi-point inspection during EVERY visit ensuring all customers are well aware of any potential pest invasions. Rest easy knowing Willis Family Pest Control not only provides excellent customer satisfaction we are also licensed, insured, and follow all local, state, and federal regulations.
Comprehensive services and bundled packages
Want the best pest control around the Fredericksburg area but at a price that works for you and your family? We are proud to offer our expert pest control services in low-cost bundled packages.
Give Willis Family Pest Control a call today at (540) 870-PEST!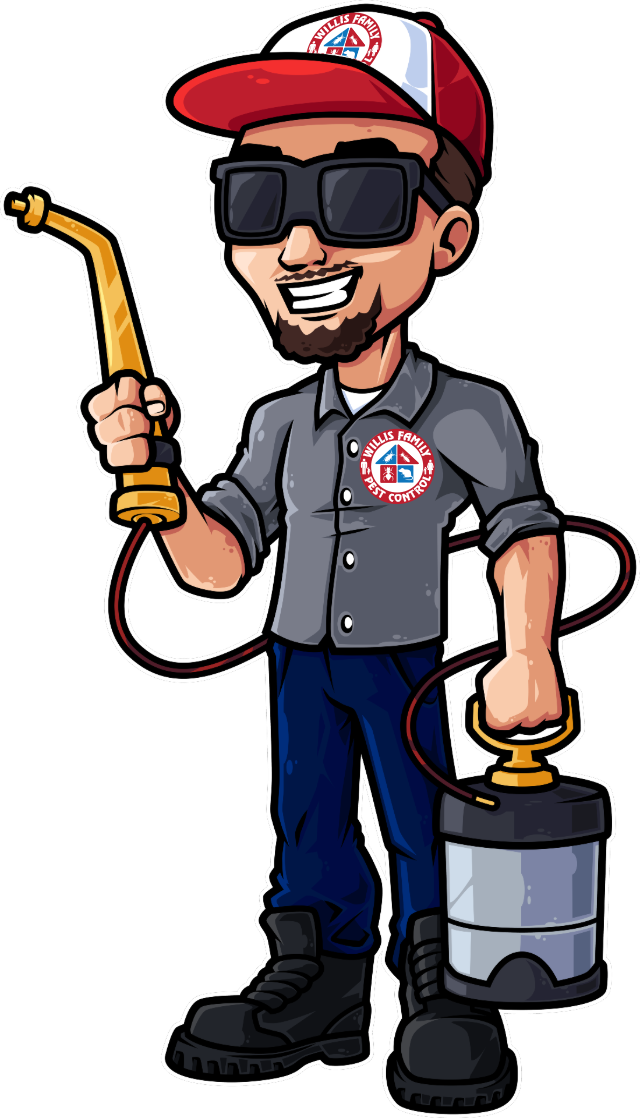 Payment methods
We take pride in delivering the finest pest control services while keeping the costs to our clients as reasonable as possible, as such, our policy is that payment is due at the time service is rendered unless other arrangements have previously been made.
For your convenience, we accept cash, personal check, and the following credit cards: Visa, Discover, MasterCard, and American Express.